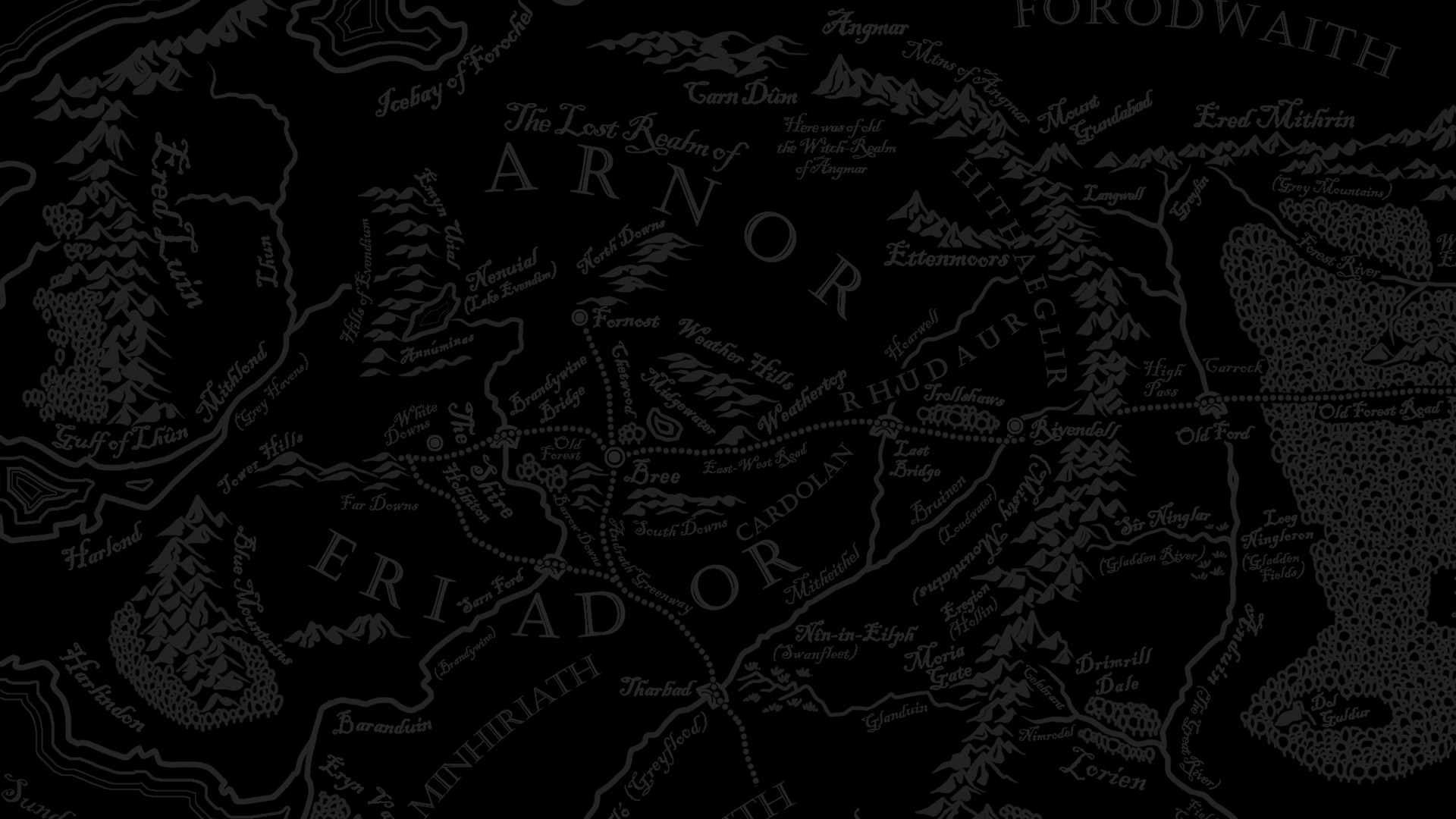 Distinguished & Timeless
Celebrating a decade of beautiful pipes to suit every style. Explore the all-new The Lord of the Rings™ collection, or see the full range of Classics that Shire Pipes™ has to offer.
A Day for Feasting, Pipeweed And Going Barefoot
Happy Hobbit Day!
It is with great enthusiasm that Shire Pipes™ wishes a Happy Birthday to our two favorite Hobbits.
On this day... in the Third Age, in the year 3001 (1401 by Shire Reckoning), the esteemed Bilbo Baggins celebrated his eleventy-first birthday and Frodo celebrated his thirty-third, his coming of age. This momentous occasion was more important than our heroes knew, setting off a series of events that culminated in the end of the Third Age, and began a new era of peace in Middle-earth.

Thus, September 22nd is National Hobbit Day, which has been officially celebrated since 1978, and unofficially for far longer.
Shop All
The Journey Continues
Coming Soon... an all new series of unique pipes from Shire Pipes and The Lord of the Rings.


From the rolling hills of The Shire to the deepest caverns of Mount Doom…
Your Journey is About To Begin
The road goes ever on and on, but the wait is over - we're proud to bring you the officially licensed The Lord of the Rings Collection from Shire Pipes.
Grab your Longbottom Leaf and head out on the road with your favorite Hobbits, Rangers, and Wizards. These fully functional wood pipes are a versatile addition for any Tolkien fan, equally in place at home on a display stand, or on an adventure, tucked into your robes. 
Continue on your unexpected journey with the confidence of a hero. With individualized bold and striking designs, there is sure to be a pipe for everyone in this outstanding addition to the Shire Pipes lineup.  
If you long to traverse the hills of The Shire, venture forth into the depths of Moria, and battle your way across the Fields of Pelennor…
Begin your adventure with The Lord of the Rings collection.
No matter where you wander, you will never feel lost with a Shire Pipe in your hand.
Start your journey