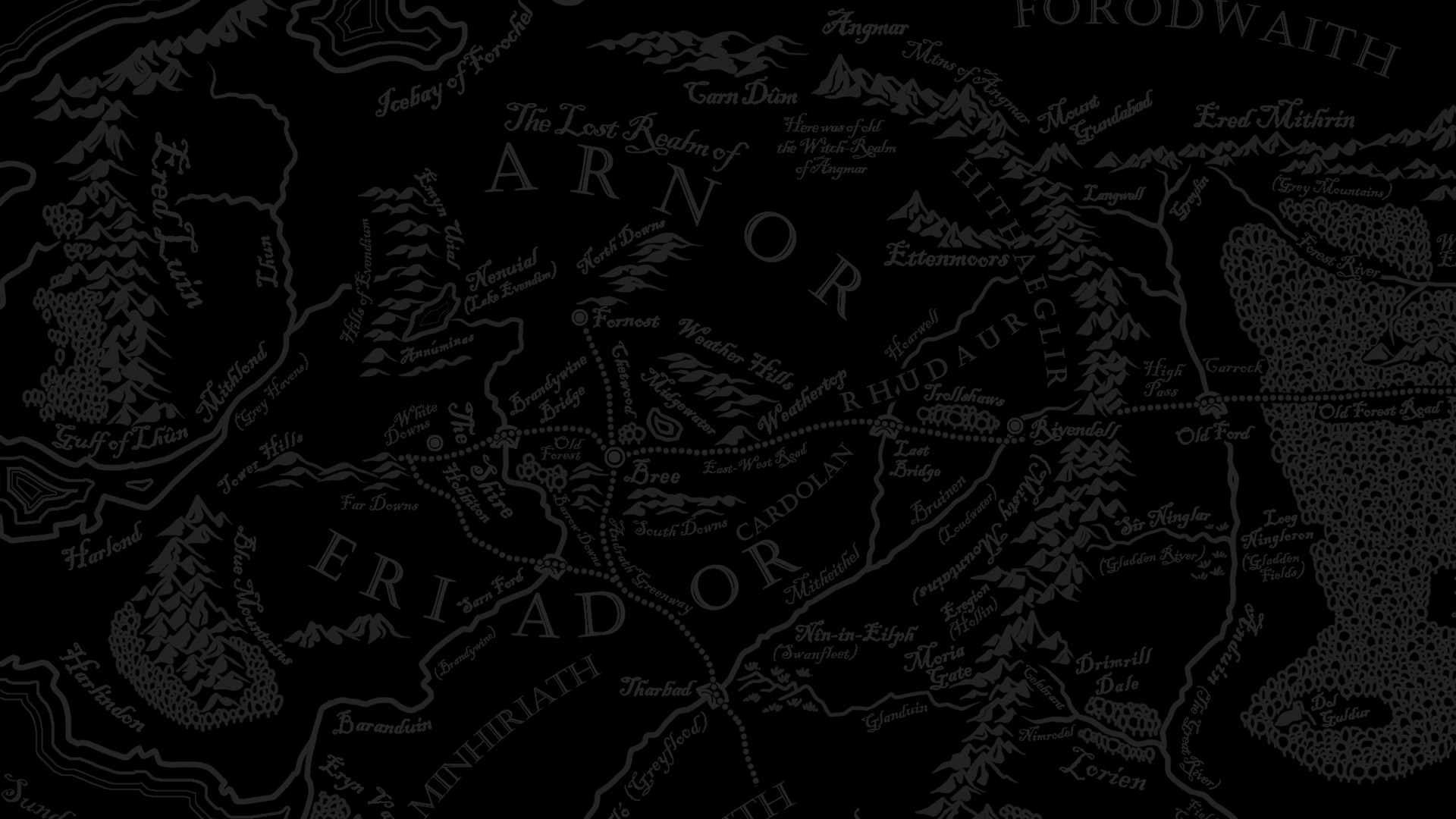 Distinguished & Timeless
Celebrating a decade of beautiful pipes to suit every style. Explore the all-new The Lord of the Rings™ collection, or see the full range of Classics that Shire Pipes™ has to offer.
The Journey Continues
Now available: an all new series of unique pipes from Shire Pipes and The Lord of the Rings.


From the rolling hills of The Shire to the deepest caverns of Mount Doom…
Your Journey is About To Begin
The road goes ever on and on, but the wait is over - we're proud to bring you the officially licensed The Lord of the Rings Collection from Shire Pipes.
Grab your Longbottom Leaf and head out on the road with your favorite Hobbits, Rangers, and Wizards. These fully functional wood pipes are a versatile addition for any Tolkien fan, equally in place at home on a display stand, or on an adventure, tucked into your robes. 
Continue on your unexpected journey with the confidence of a hero. With individualized bold and striking designs, there is sure to be a pipe for everyone in this outstanding addition to the Shire Pipes lineup.  
If you long to traverse the hills of The Shire, venture forth into the depths of Moria, and battle your way across the Fields of Pelennor…
Begin your adventure with The Lord of the Rings collection.
No matter where you wander, you will never feel lost with a Shire Pipe in your hand.
Start your journey